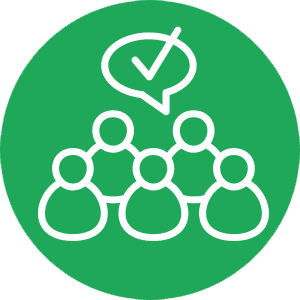 Guidance
& Support
Whether it's diagnosing complex design problems or grabbing thoughts on a UI change, our team provides feedback and support every step of the way.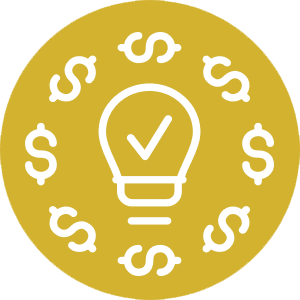 Development
Funding
We can help bridge the gap in investment through a wide variety of funding levels based on your team's individual needs.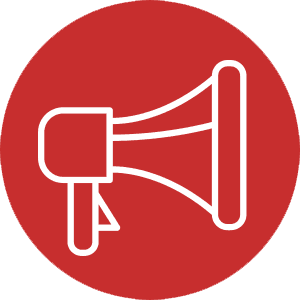 Comprehensive
Marketing
We help untangle the challenges of marketing indie games, with guidance on trailer design, store pages, PR, influencers, social media strategy, show strategy, and more.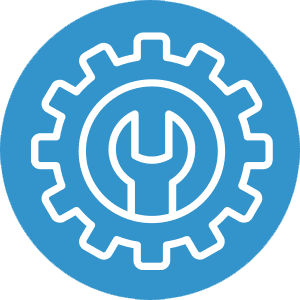 In-House
Quality Assurance
Our QA team combs meticulously through our games to weed out the most challenging bugs and to prep our developers for the complexities of console certification.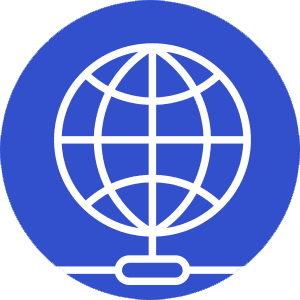 Localization
& Global Launch
We can help you launch around the world through our localization expertise and partners abroad.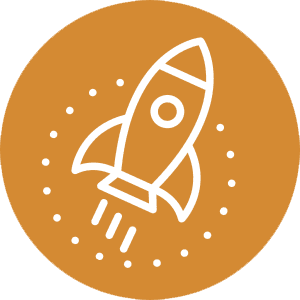 Platform Support
& Relations
We launch on all the PC, mobile, and console platforms, and are always prepared for the next generations.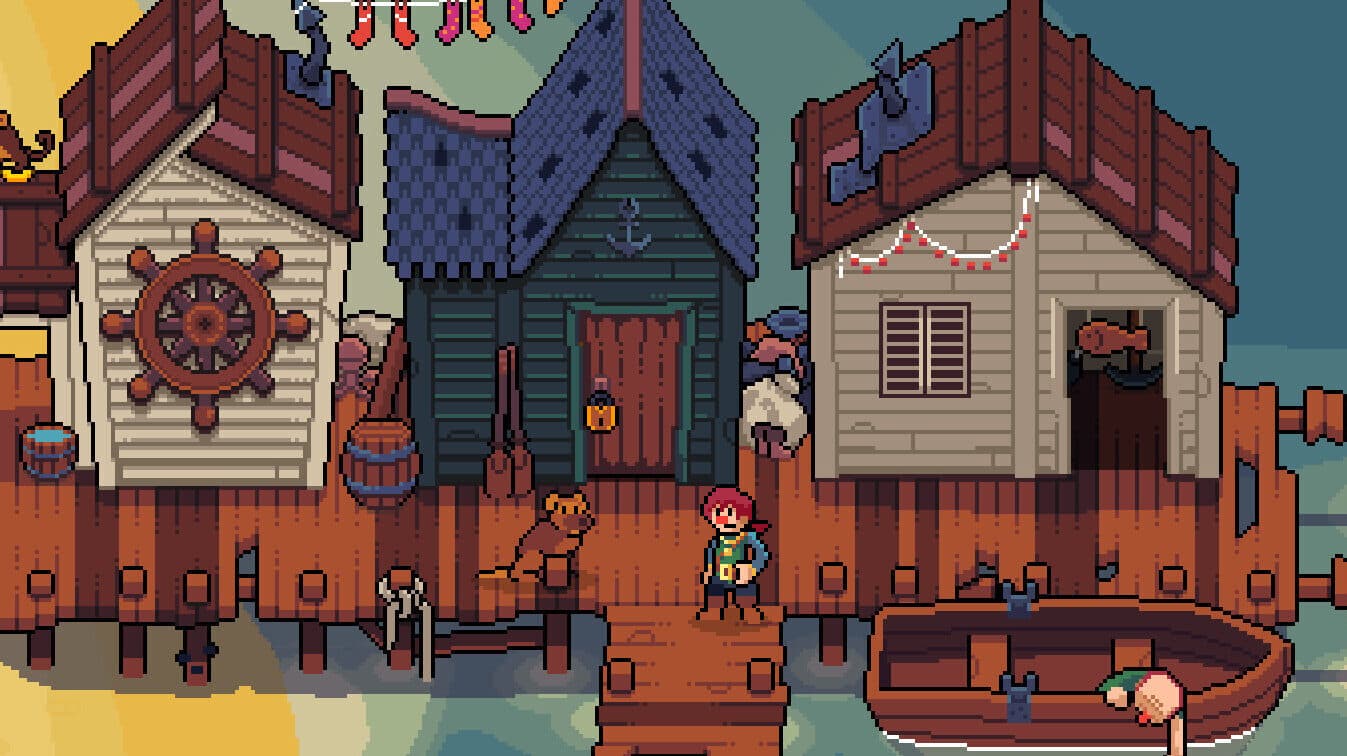 We work tirelessly to ensure our developers are treated with an extraordinary amount of respect, trust, and care.
We think the best game development is done when it's sustainable, fun, and rewarding.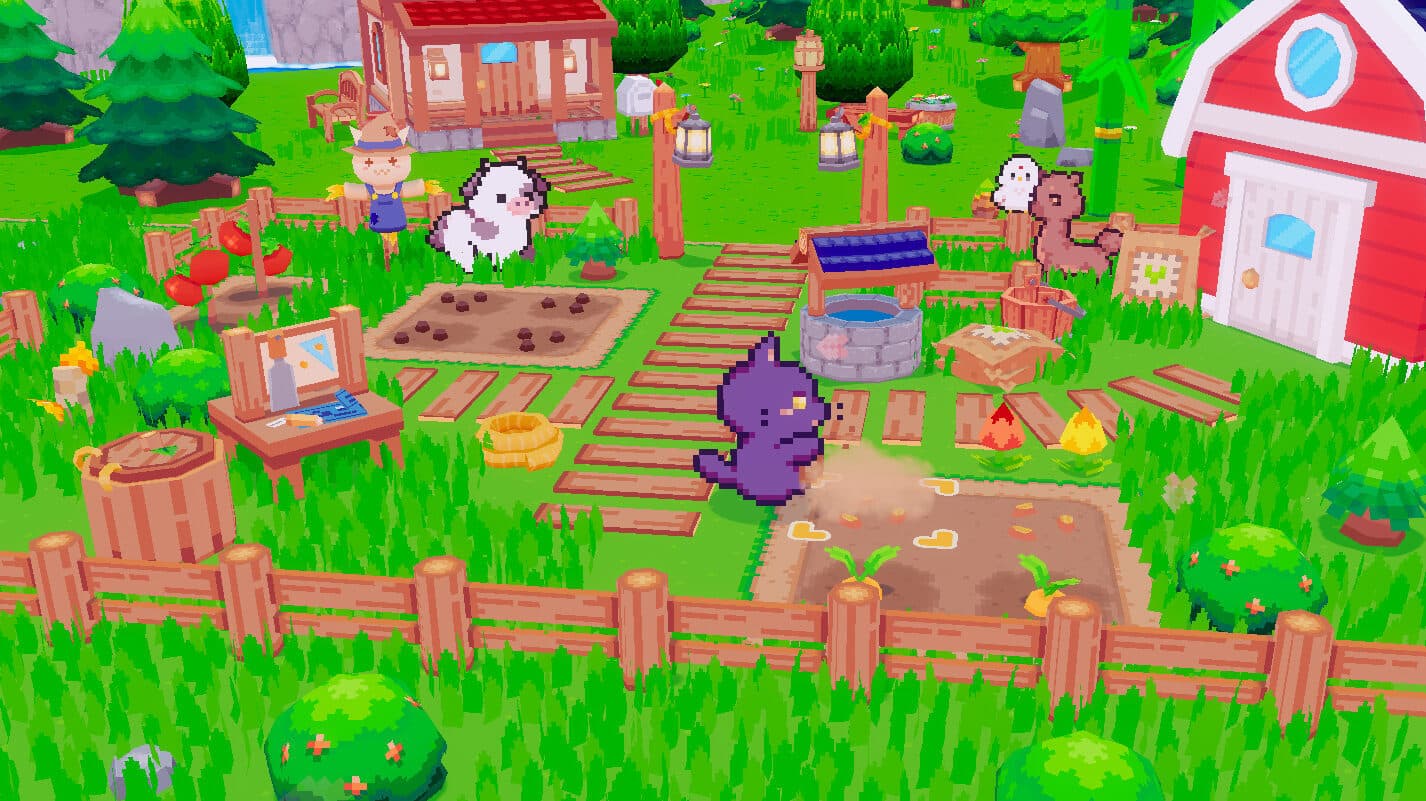 We know that game devs are super busy, so
we've streamlined our submission process
to make sure we get what we need to fairly evaluate your game while not burdening you with extra work.